POMMER Spezialbetonbau GmbH Leipzig
A 125year of architecture, industry and company history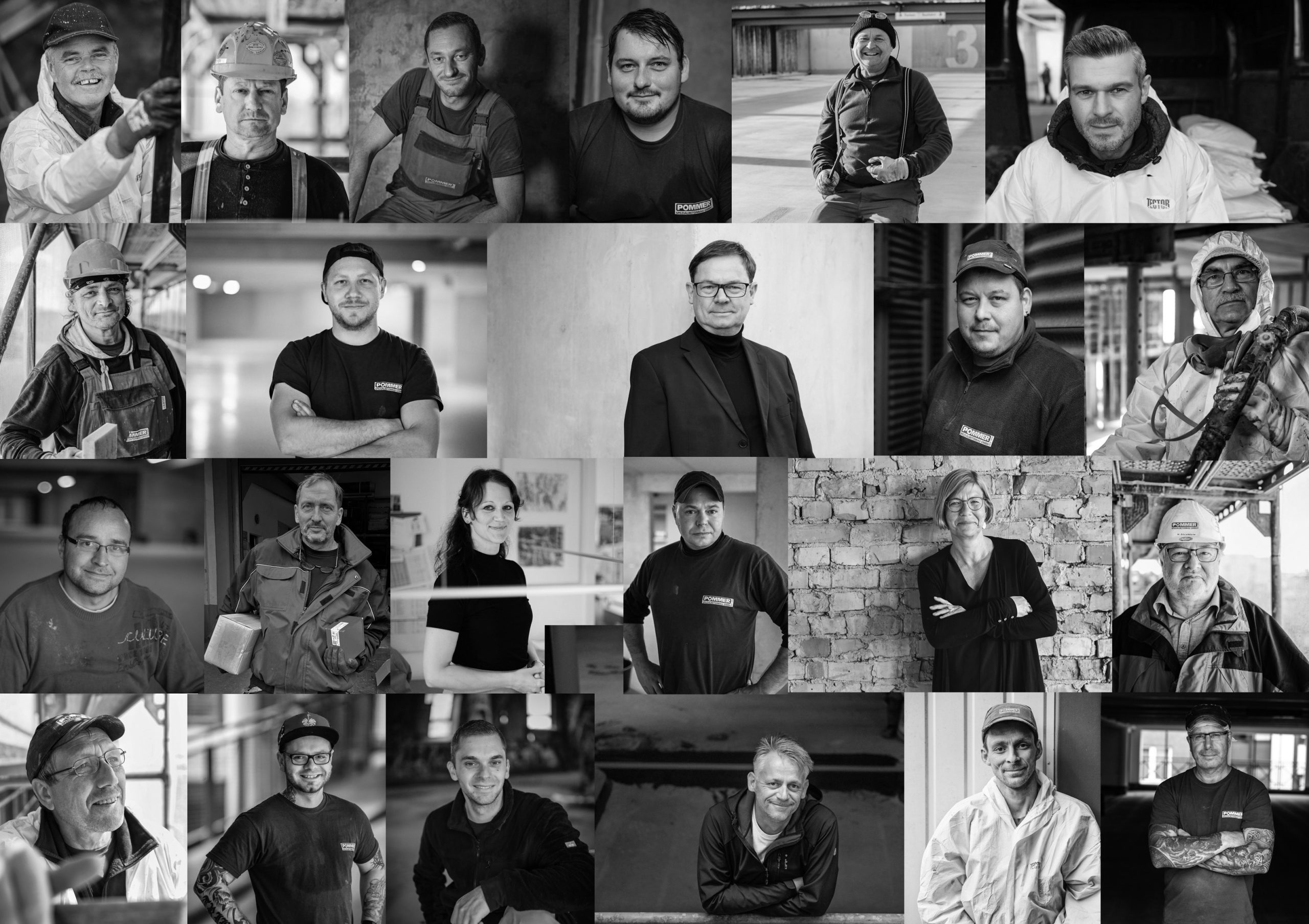 BUILD WITH  CONCRETE
The founder of the company

MAX POMMER

started working as an ARCHITECT in Leipzig in the middle of the 19th century. Being a BUILDING CONTRACTOR

SINCE 1898

he significantly shaped the beginning of industrial building in Saxony.
By specialising on the field of

REINFORCED CONCRETE

the company became famous. Collaborating in SOCIAL REFORMIST PROJECTS also characterized him.
After NATIONALISATION IN 1972 and START-UP IN 1991 we are in dept to build with

 

CONCRETE

till this day. That is why our knowledge and skills are based on more than one CENTURY OF CONSTRUCTION EXPERIENCE.
EXPERIENCE FOR THE PRESENT AND FUTURE

IN THE 21st CENTURY !