Our company history
Pioneering Spirit · State Participation · Start Up · Reorientation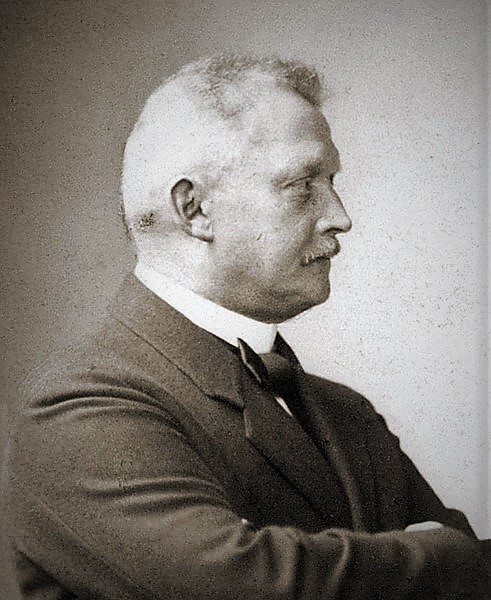 The founder
Max Pommer is a very popular architect in Leipzig in the end of the 19th century. He builds villas in superior districts within the city of Leipzig, successful businessmen order Pommer for building their commercials.
In 1898 Pommer gets the licence for construction of theHennebique reinforced concrete construction system in Saxony. The system consequently puts the monolithic construction idea into praxis: concrete roof slab and supporting radial and transversal ribs are an insoluble unity. Spectacular is the roofing of roofages up to 10.000 square metres.
Pommer for instance builds the depots of the Big Leipzig Tram. Outstanding is the Leipzig central station, an architectural masterpiece.
The new business founder
In the 1950s a creeping expropriation of private companies in the GDR takes place. Because of economical reprisal the owner Max Pommer the second transforms the company in a company with public holding.
In 1967 the grandson DIETER POMMER starts as leader of the planning department, in 1972 the company is expropriated. Father and son are allowed to stay as employees.
After Germany's reunification Dieter Pommer founds the today existing limited company new in 1991 keeping the old name being in debt to old company tradition.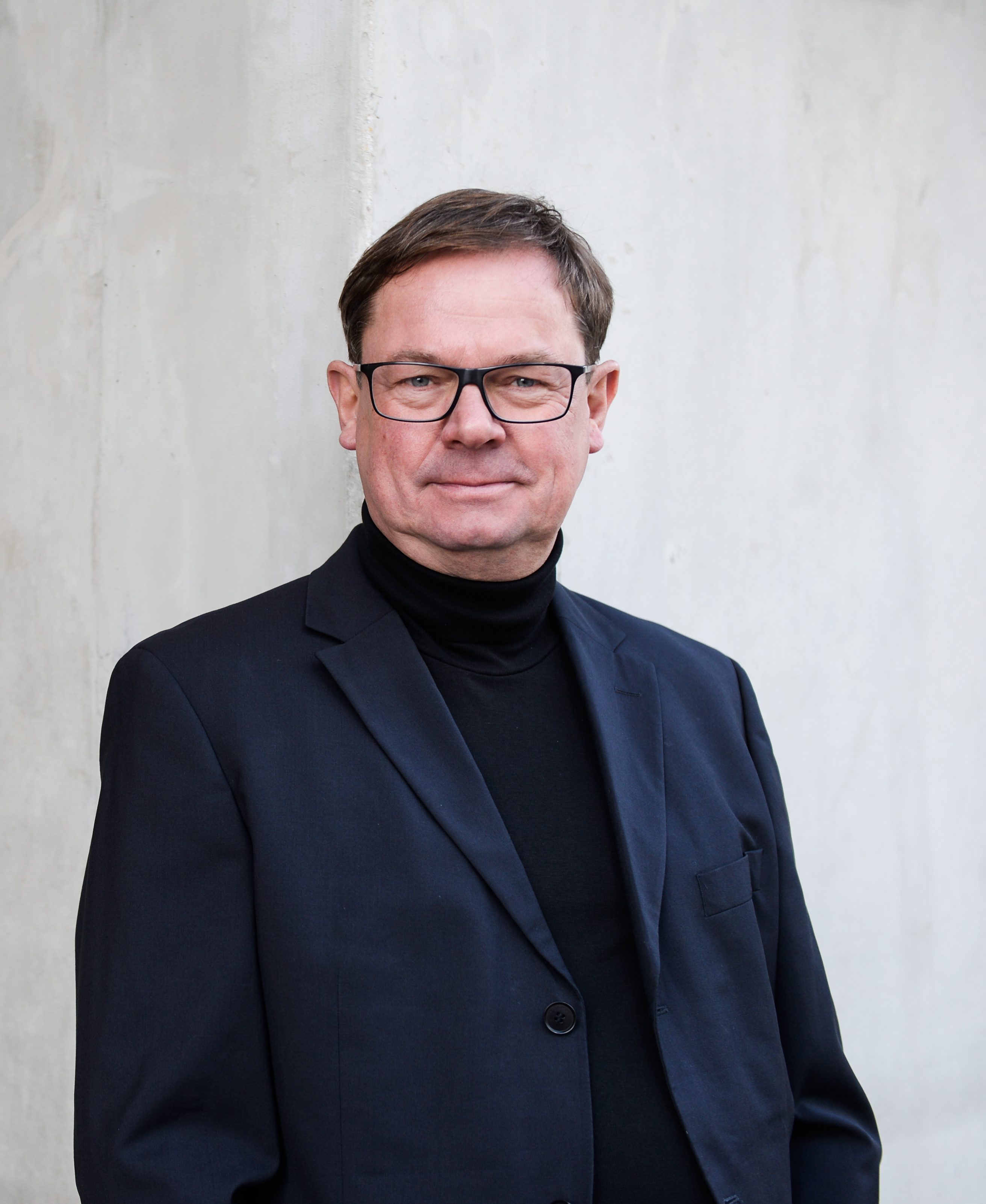 Today
Since 1997 MICHAEL POMMER, the son of Dieter Pommer works for the company.
In 2000 he is the sole managing director, reorients the company in a new way and enlarges business activities.
Today Pommer Spezialbetonbau offers services in the following areas: concrete building, concrete repair and industrial floor coating with epoxy resins.
In the past years Michael Pommer turned the company in a sustainable one in Germany and worldwide.
Back, where it all began
As of April 2014, the company Pommer Leipzig returned to their old headquarters back in the Saarland road (formerly Diezmannstraße) .
The company's activities of Pommer reinforced concrete structure began in 1906 right here. Here are the first fire tests with reinforced concrete were made, built the office building in reinforced concrete.
In 1991, the work place Diezmannstraße was the first stop for the new business founder of the company Pommer, in 2014 the Pommer Spezialbetonbau GmbH Leipzig has once again their headquarters here.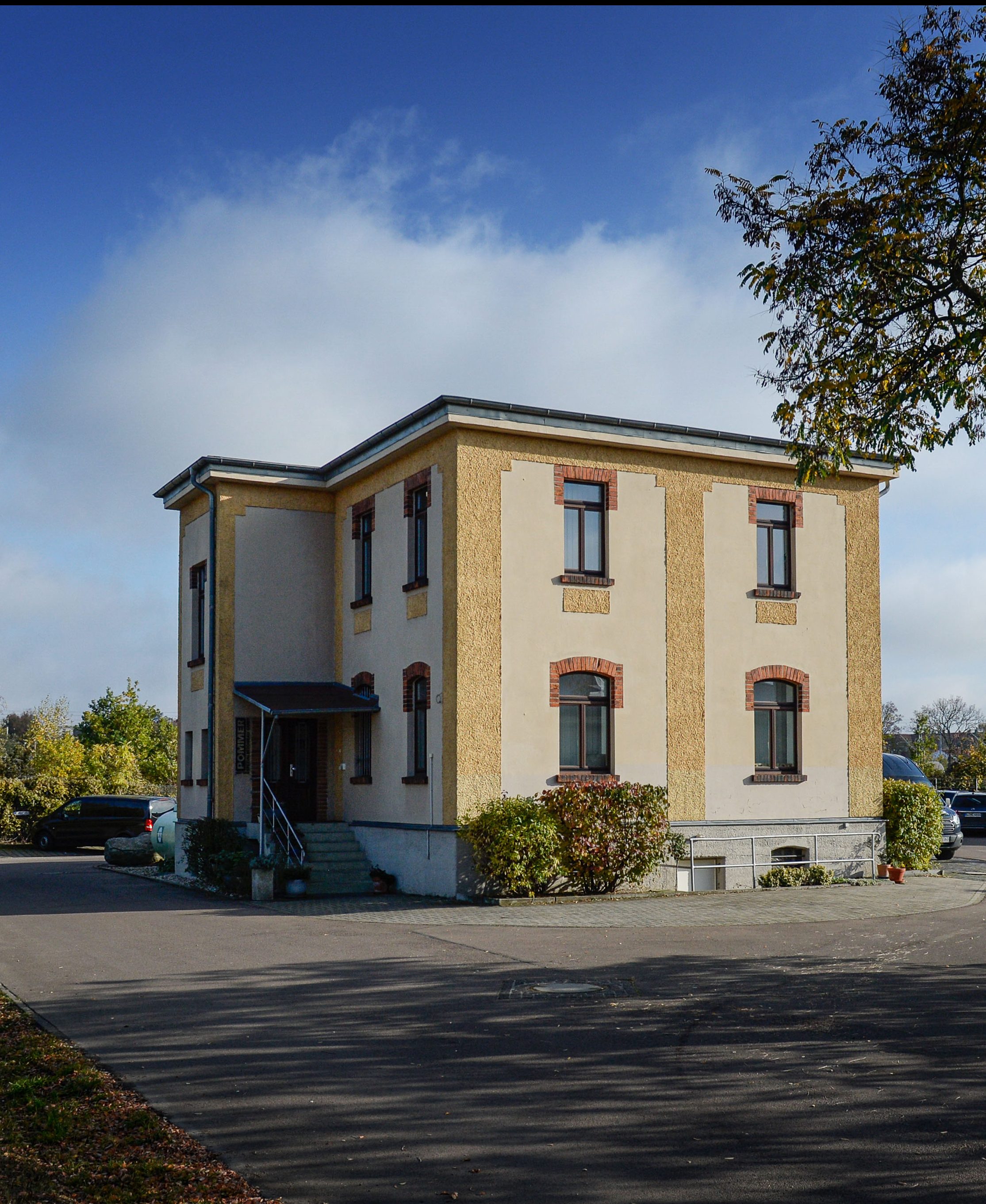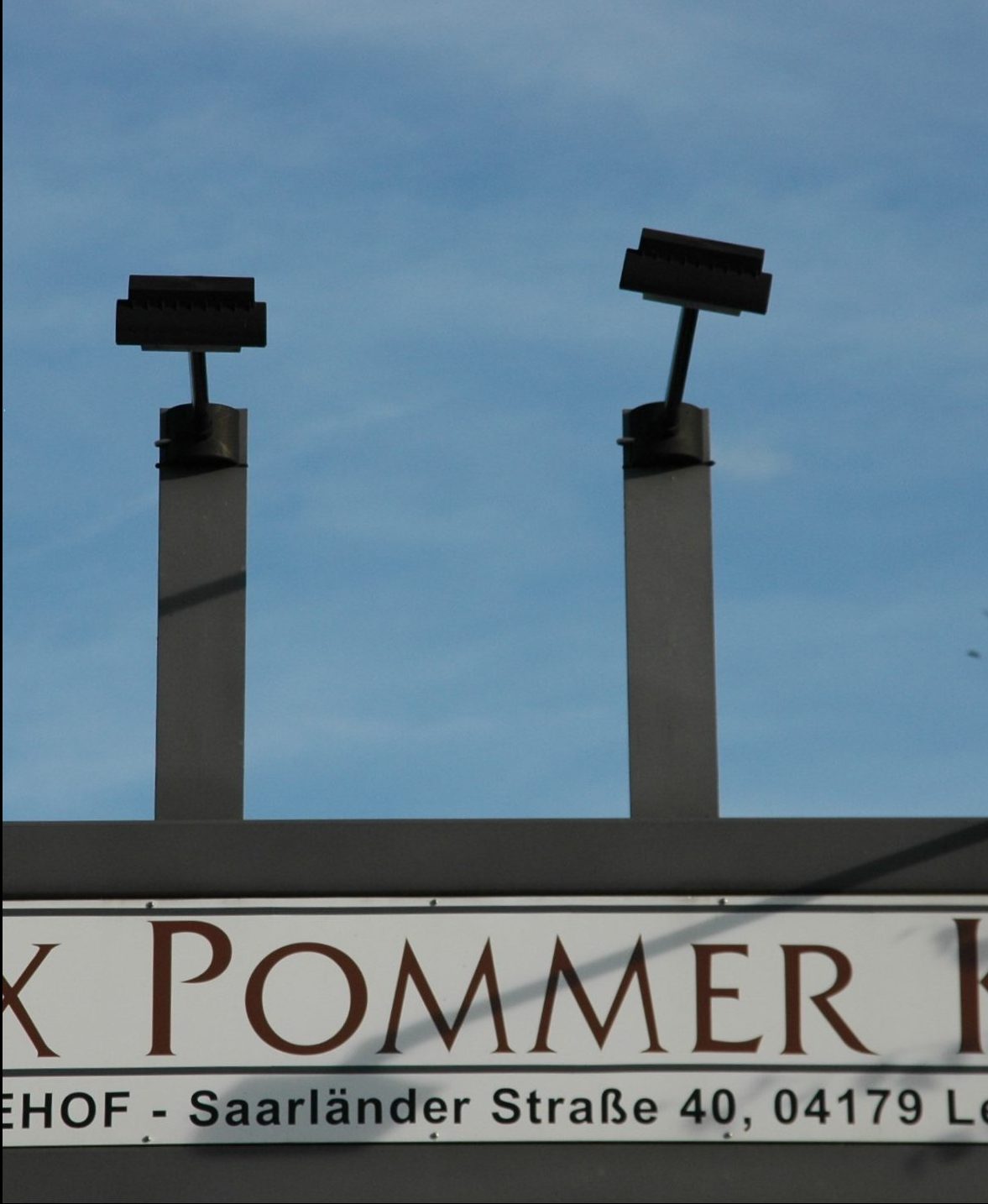 Documents of our long standing history